Our team of physicists, biologists, veterinarians, and engineers addresses specific research topics within the biophotonics field. In some research topics, we are also cooperating with the Laser Zentrum Hannover e.V. to establish industrial applications of our basic research. Additionally, we are members of the Clusters of Excellences, REBIRTH and Hearing4All.
Cell imaging and manipulation (Subgroup Kalies)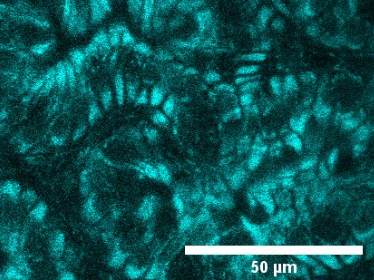 Cell repair and cellular regeneration is an essential process in life. To derive novel therapy options, for example, in tissue engineering, it is necessary to better understand the assosciated mechanisms. We use different light-based techniques to investigate these processes in our group. Additionally, we apply biological methods including cell and bacterial culture or molecular biological techniques.
Optogenetics, optical tweezers and biomaterials (Subgroup Torres)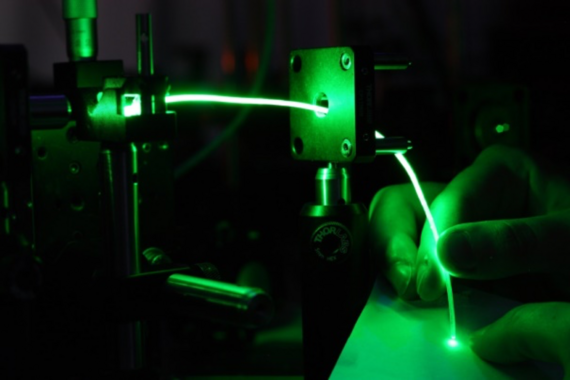 Optical tools offer a tremendous opportunity in order to probe, measure and visualize processes from sub-cellular scale to whole organs. We are working on various projects that uses light either to switch on and off cellular activity or trap particles to measure forces of biological interaction.
News and Open Positions
No news available.
Group leader
Prof. Dr. Alexander Heisterkamp
Address
Welfengarten 1
30167 Hannover
Prof. Dr. Alexander Heisterkamp